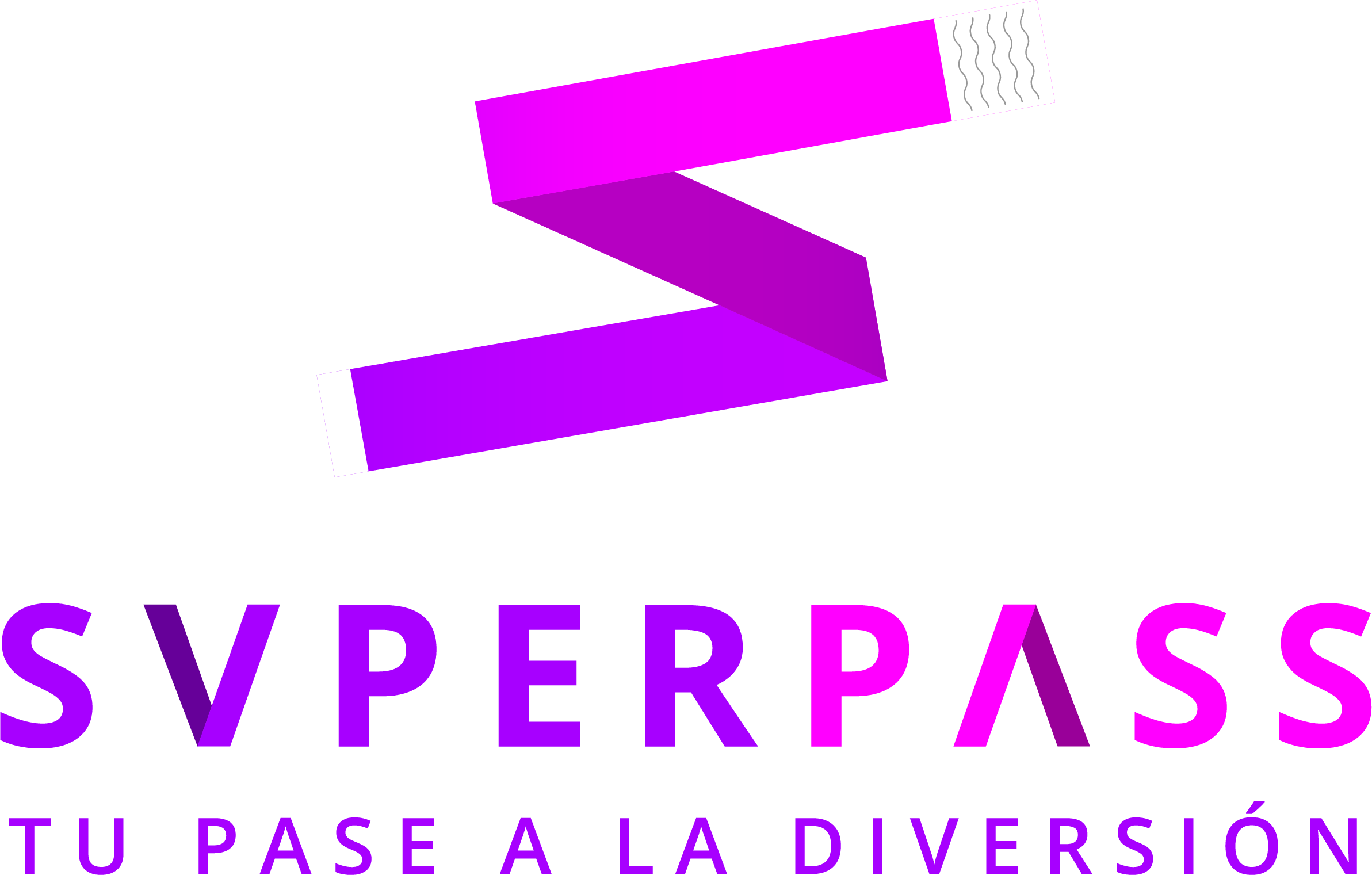 BOOK YOUR DAY PASS AT HOTELS and BEACH CLUBS
RELAX, BREAK THE ROUTINE AND LIVE A DAY PASS. BUY ONLINE YOUR ENTRY TICKET TO THE BEST ALL INCLUSIVE HOTELS
Our destinations with Day pass
The most sold Day pass in SuperPass
{
What kind of daypass do you want?
The best Price in Day pass.
The best rates guaranteed with the widest catalogue of hotels.
Pay your day Pass easily
You can easily pay for your SUPERPASS with various forms of online payment
You can cancel your day pass
You can cancel your reservation at any time, check the policies.
Enjoy your day pass
Break the routine and escape to paradise to enjoy the sun, sand and sea
Hotels and Beach clubs with Day Pass added recently.
The first and only platform in Mexico to book your DAY PASS in hotels is with SuperPass! Select your destination and favorite hotel and enjoy the facilities, food and drinks they offer you. It's very easy to book your DAY PASS
In SuperPass we offer you the best experience buying your day pass
Very easy to buy and book your DAY PASS, you will arrive at the hotel without worries and ready to start enjoying your DAY PASS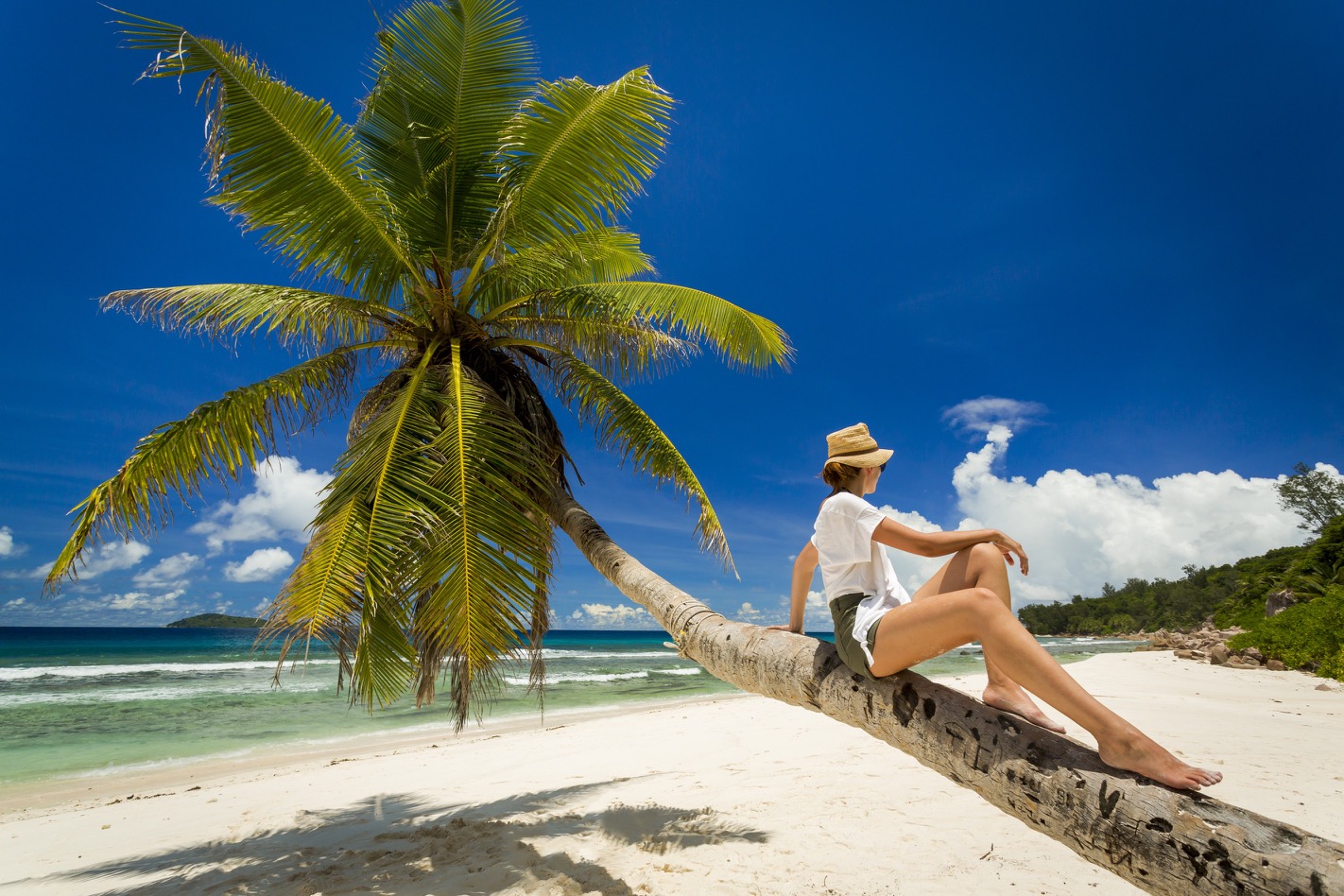 Low cost
You will find the lowest rates. We are the first and only platform to buy your DAY PASS online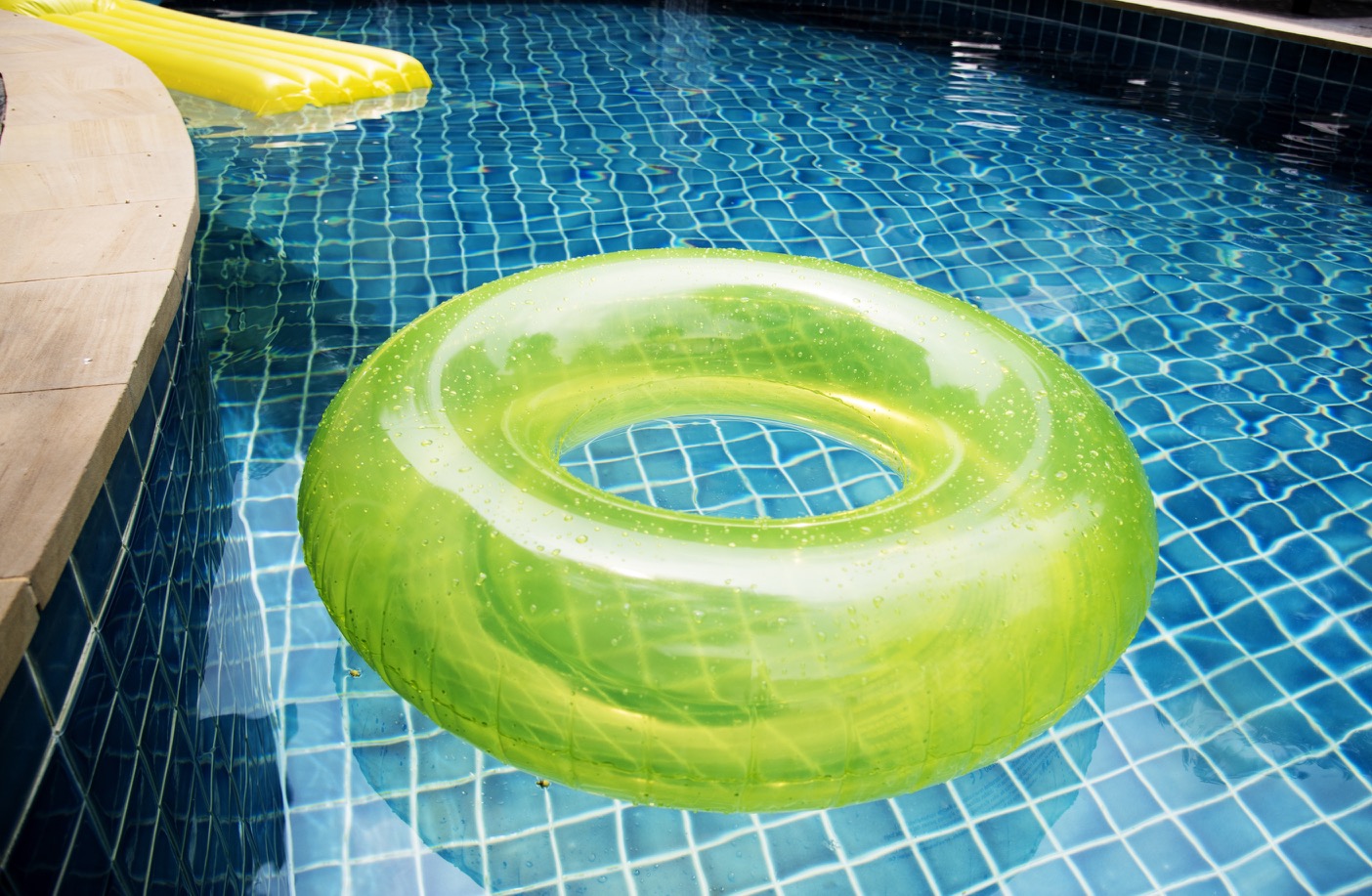 Easy and fast
In SuperPass we protect all your personal data and we are governed by the official regulations.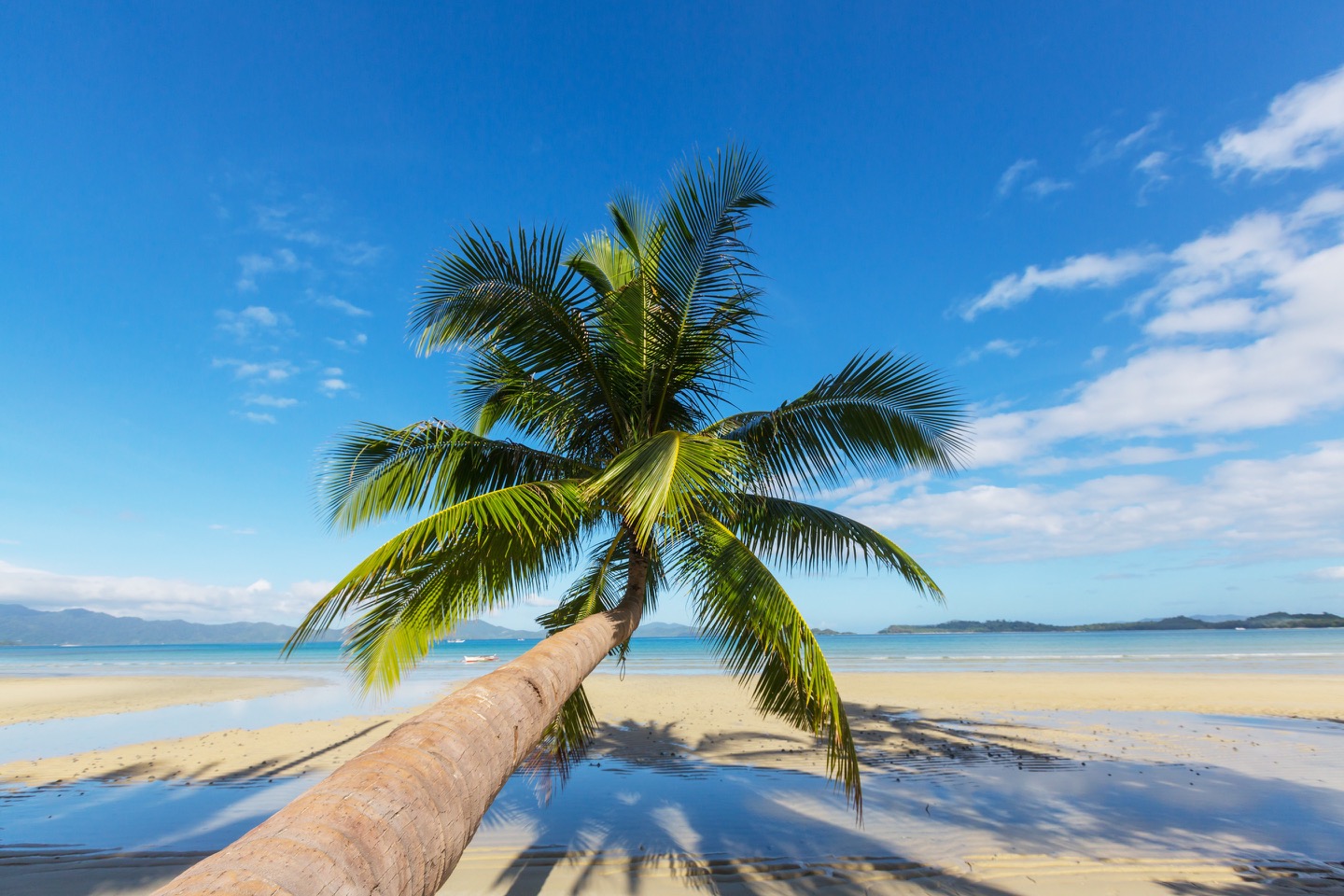 Easy and fast
DAY PASS at hand. You can compare many options and get to know the hotels before you go. Find your favorite destination!